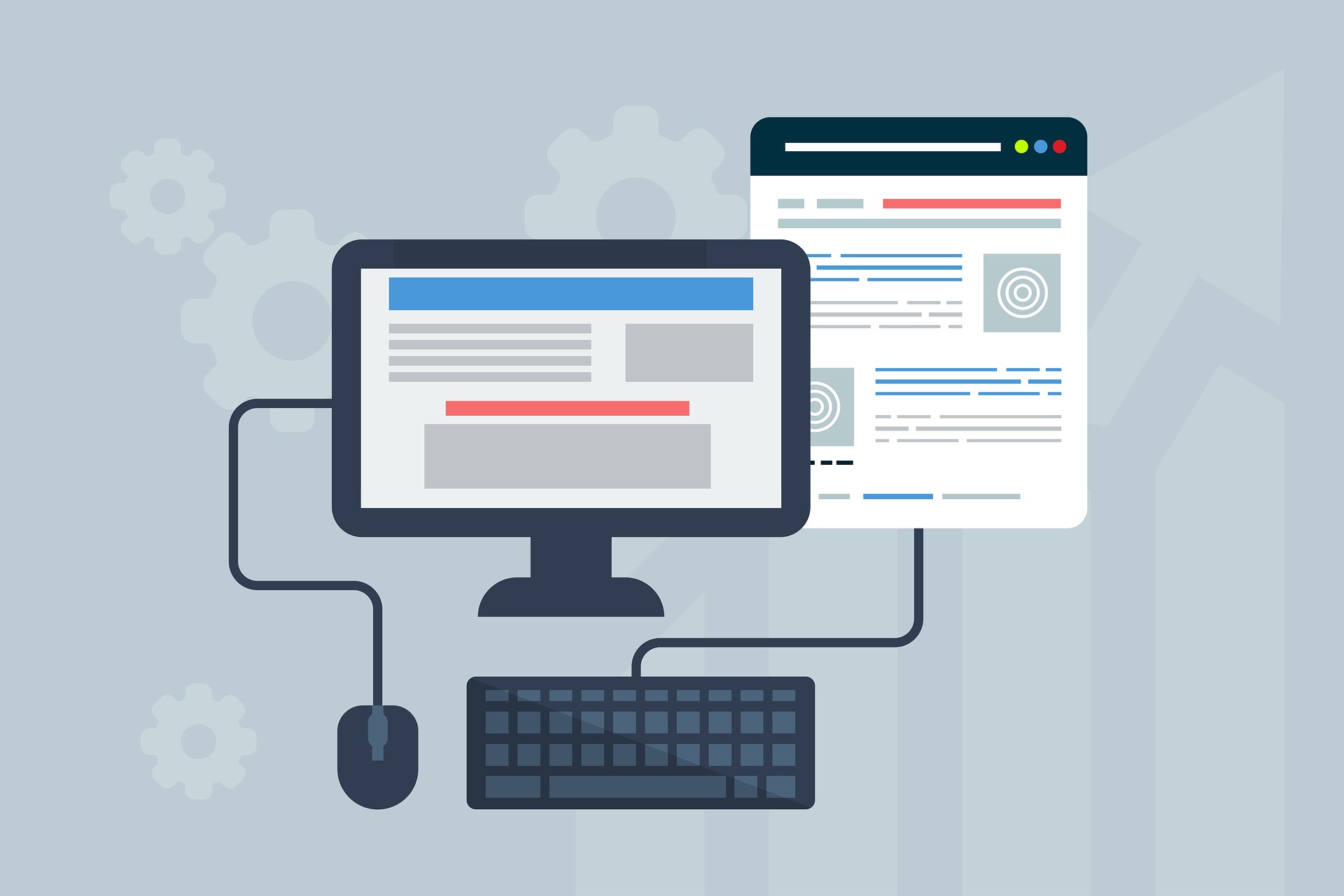 As with many great businesses, Rork Media was started of necessity, launching with a single specialist magazine and rapidly expanding into a multiple brand media company covering print, digital, social and events.
With over four decades of experience within the team, we have created engaging and well thought out educational content to inspire audiences through print, digital, social, video and event marketing, using the latest trends and technologies to connect our products with the right audiences. 
Our mission statement is to bring buyers and sellers together through product education.
Partnering with Rork Media will give you a global reach to the main English speaking markets

A true divers magazine, covering news, travel, kit reviews and photography with distribution in the United Kingdom, Ireland, Malta and Gozo

Similar to our European edition but covering travel from the Maldives through to the outer Pacific region, along with kit reviews and photography tips

Our North America edition is moving to six issues a year and expanding its focus from just travel to align with our sister publications

We run three dedicated websites for diving across Divernet.com, ScubaDiverMag.com and GoDivingShow.com
Our annual publication dedicated to showcasing some of the worlds best diving destinations, liveaboards and resorts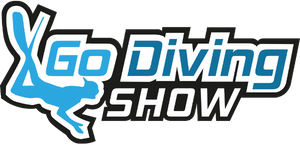 The UK's only trade and consumer show dedicated to dive travel, equipment and exploration. Join 150+ exhibitors and over 9,000 visitors at our next event
We are a team of divers with expertise in connecting brands with niche audiences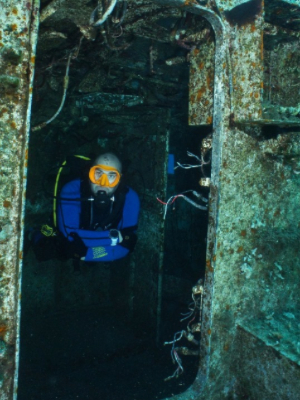 Ross Arnold
Publishing Director

13 years diving
PADI Rescue Diver
750+ logged dives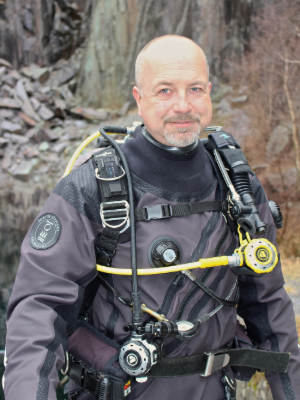 Mark Evans
Editorial Director

38 years diving
PADI Divemaster
8,000+ logged dives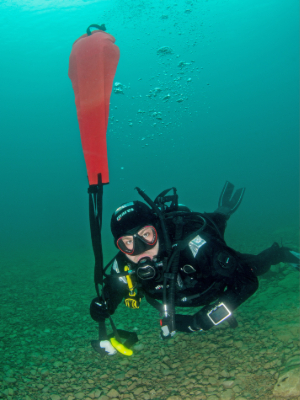 Matt Griffiths
Magazine Design & Production

9 years diving
PADI Master Scuba Diver
200+ logged dives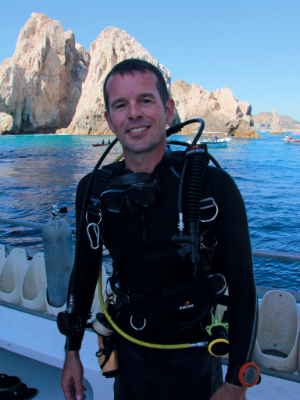 Adrian Stacey
ANZ Editor

26 years diving
PADI Master Scuba Diver Trainer
6000+ logged dives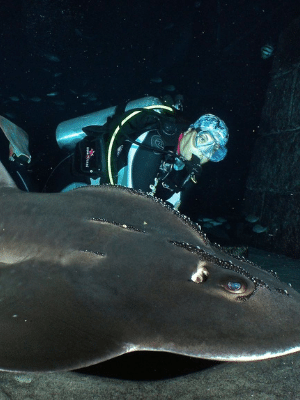 Penney Evans
New Business Development

25 years diving
PADI Divemaster
2,500+ logged dives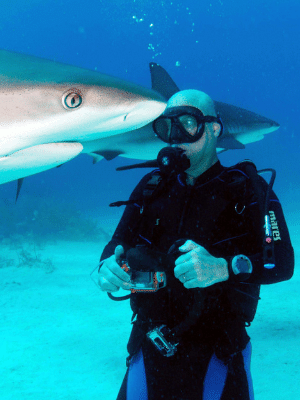 Steve Weinman
Divernet Editor

29 years diving
BSAC Leader
600+ logged dives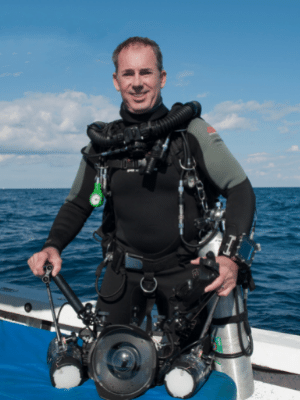 Walt Stearns
North America Editor

35 years diving
TDI Rebreather Instructor
7500+ logged dives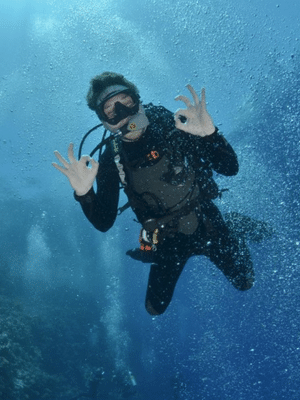 Mark Newman
Social Media Manager

13 years diving
PADI Instructor
3000+ logged dives
Our team is client focused on delivering your goals

I feel the quality of the magazine and its distribution to new and seasoned divers makes it worth our investment.  The staff are easy to work with, and the end result for us reaching a broader diving market is great.
Peggy Purdy
All Star Liveaboards
Scuba Diver helps amplify our voice and engage the Dive Community. As a non-profit movement of divers protecting the ocean, it's a natural fit for Project AWARE and Scuba Diver to partner. We can easily support and elevate each other's purpose through our shared audience in Scuba Diver's readership.
Domino Albert
Project Aware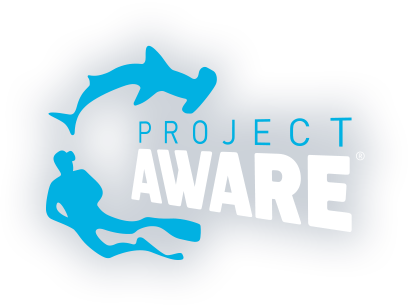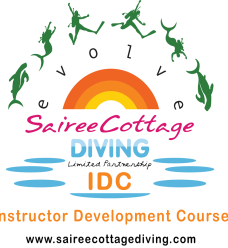 The layout of Scuba Diver Magazine is what really attracts us and their online marketing and publication of articles was fantastic and always evolving into the future. But what we mostly like was the personal contact with the team.
Marcel van den Berg
Sairee Cottage Diving
We advertise with Scuba Diver because of its fresh and interesting content and broad speed of readers, very much in line with prodivers own philosophy! 
Staffan Hansson
Prodivers Maldives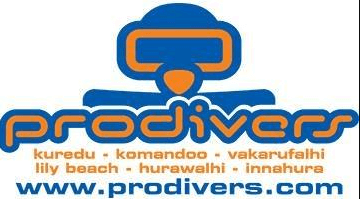 For an expert and professional consultation about your business