Dives to do before you die!
New Theme each year
1 x Issues published annually
50,000 printed copies circulated in seven countries
Magazines inserted into mail-order parcels from major B2C shippers
Distributed from dive stores, airport lounges and gate services on flights to popular diver destination.
2.4 Readers Per Copy
Rates are the total amount payable for the amount of sites listed
The Editorial program includes an insertion into all regional editions with your chosen dive site. Content uploaded to the Scuba Diver Mag website with a follow backlink to your business, and one insertion of your chosen dive site on a newsletter during 2023
Display Advertising rates
Display advertising can be booked regionally for Europe, ANZ or North America or any combination of the three
Deadlines & Specifications
All advertorial copy and display ads need to be supplied by December 1st. We will be taking orders at DEMA with free delivery to divers in time for Christmas.
Dive Site Sponsorship: Our editorial team provides all content to offer the best authentic-looking page. You will need to supply up to 10 decent images for your chosen dive site (minimum 300DPI at 3-5Mb). 
Additionally, you will need to supply the Company name and URL. For spreads, you can provide an image and additional wording about your company. You may also drop the picture and have more text. We do not allow logos in place of the image as this detracts from the authentic editorial style.
Adobe InDesign idml Templates (right-click /save as)
Double page spread – Bleed (inc 3mm): 432mm (w) x 282mm (h) | Trim: 426mm (w) x 276mm (h) | Text Area: 412mm (w) x 262mm (h) [please ensure all text sits inside this size]
Full page – Bleed (inc 3mm): 219mm (w) x 282mm (h) | Trim: 213mm (w) x 276mm (h) | Text Area: 200mm (w) x 262mm (h) [please ensure all text sits inside this size]
Half horizontal – 187mm (w) x 122mm (h)
Half vertical – 90mm (w) x 250mm (h)

Quarter page – 90mm (w) x 122mm (h)
Technical Specifications
All files should be in Adobe Portable Document Format (PDF) version 1.3, preferred PDF files from QuarkXPress or InDesign using Pass4Press PDF settings.

All transparency and layers flattened.

Magazine settings differ from the Newsprint settings in just four areas . . . Transparency Flattener is 2400 and 600; Images, 300 dpi for contones and a minimum 600 dpi (max. 1200) for lineart; Total Ink Limit in images is 300%.

Fonts should be embedded/subset and should be PostScript Type1, TrueType or OpenType

CMYK Colour only (No spot / Pantone  colour or RGB colour)

Magazine image resolution 300dpi

Neither custom transfer functions nor custom halftones should be used

Crop, Bleed and Trim marks must not be used unless it is for a full-page advert or double-page spread.

Please allow 6mm to be trimmed out of the centre of the double-page spread advert when supplying at 432mm width, and keep all important information 20mm from the centre-line due to binding.
Photoshop – Warning
Photoshop is an excellent tool for image editing and colour correction but is not recommended for creating PDFs for print as all text and logos will be rasterised.
We work with clients from all different sectors of the diving industry to deliver highly targeted messages to divers around the world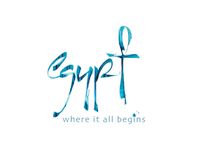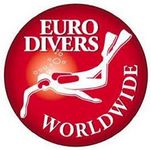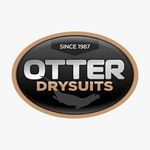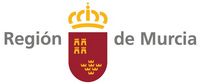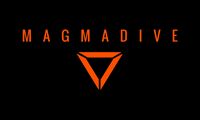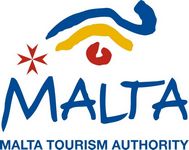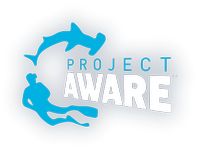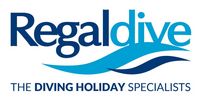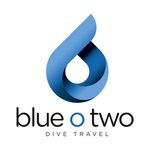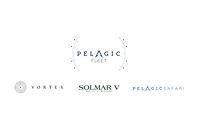 Do you want to grow your business?