Not Just Another Dive Show
Reach
7,334
Each Show and Growing
EXHIBITORS
118 (Largest 135sqm – Smallest 4sqm)
VISITORS
Trade 573
Consumer 6,761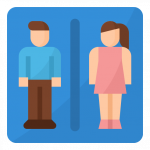 75% | 25%
Age 34-54
£40,000 Household Income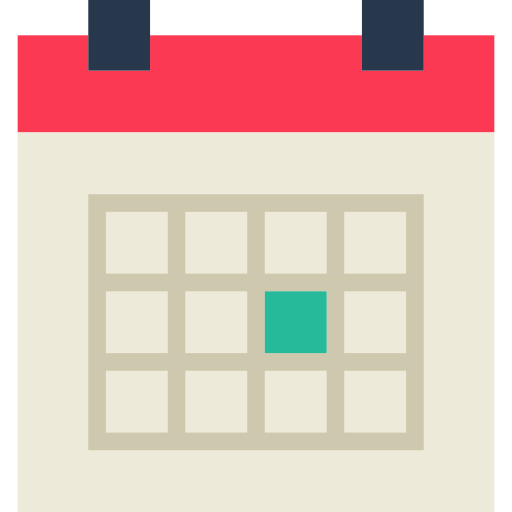 2.7 DIVING TRIPS
AVERAGE NUMBER OF DOMESTIC & INTERNATIONAL TRIPS WITHIN THE LAST 12 MONTHS. ​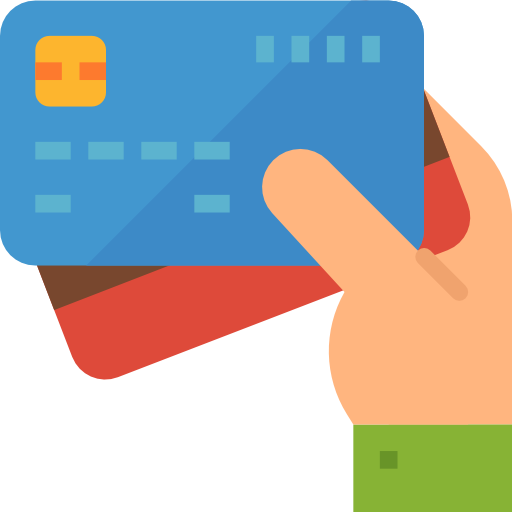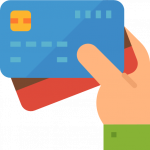 £1400.00 SPEND
AVERAGE PLANNED SPEND IN THE NEXT 12 MONTHS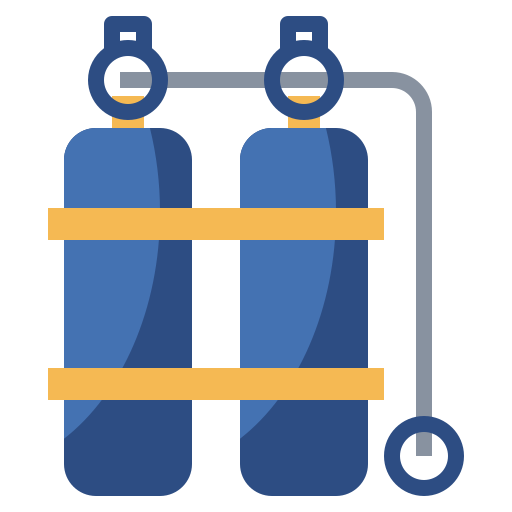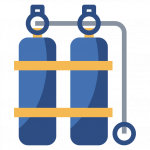 2.4 DIVES PER DAY
THE TYPICAL NUMBER OF DIVES DURING ANY DIVING DAY WHILE TRAVELLING. ​
Active Scuba Diver 84%
Want to Learn 12%
Want to Purchase Travel 51%
Want to Purchase Gear 64%
Interested in UWP 47%
*Stats based on post show survey of 1723 show visitors.
We work with clients from all different sectors of the diving industry to deliver highly targeted messages to divers around the world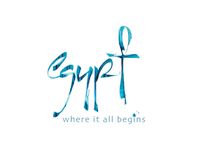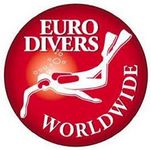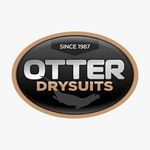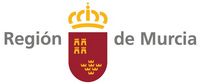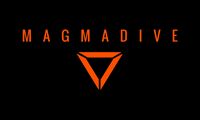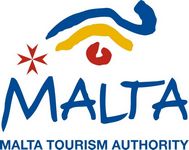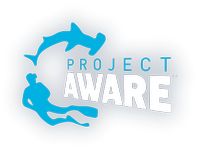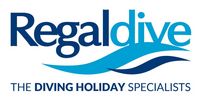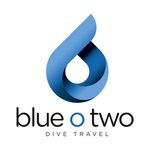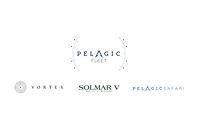 Do you want to grow your business?